We are taking some time off breeding for a year or two. We have no foals due for 2022. The two foals born in 2021 have been spoken for - Challa Station Tanami is being retained and Challa Station Tirari is under option. It is unlikely we will be offering any mature horses for sale in the foreseeable future.
SOLD - Greenstone Dandaloo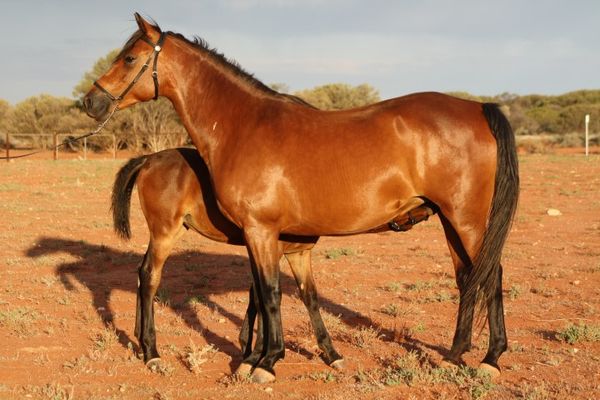 SOLD- Challa Station Rocksolid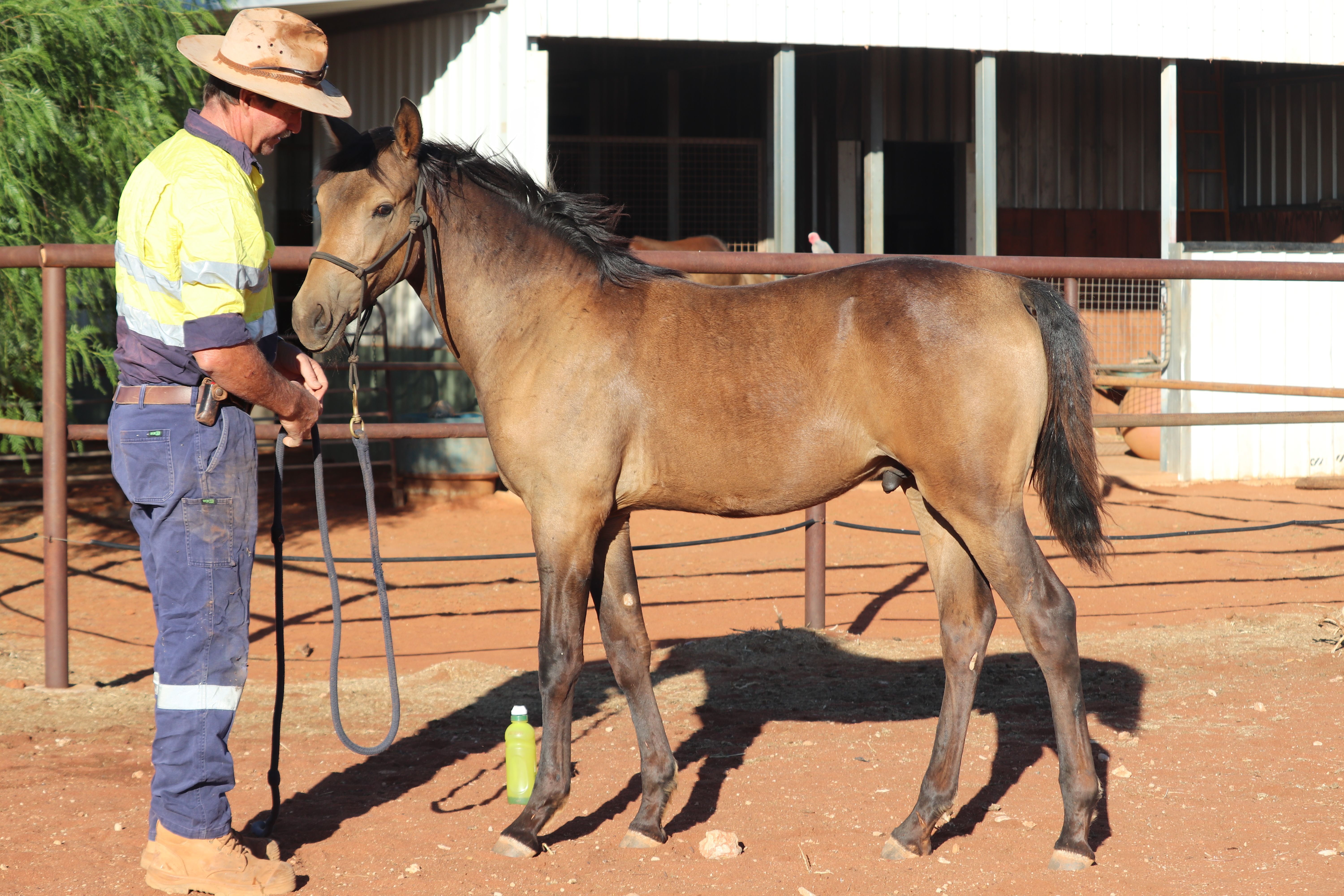 Challa Station Rocksolid
Buckskin pure Morgan gelding by Mountain Crk Cartier out of Challa Station Captivate. Rocksolid, born in September 2020, is expected to grow to around 15.1. He is an extremely trainable, friendly, low-flight boy who will make an awesome riding horse in the future.
SOLD - Challa Station Spinifex
Frozen Semen from Koolaroo Klasique Ebony is available for purchase. Koolaroo Klasique Ebony is a pure Morgan, 7/8 Lippitt, by Karenza Apollo (Lenny's sire) out of Red Bluff Kareena. KKE is the sire of Challa Station Captivate, Challa Station Boudicca and Challa Station Tirrakoa (owned by Jess Blackwell) and Challa Station Justified (via frozen semen) POA.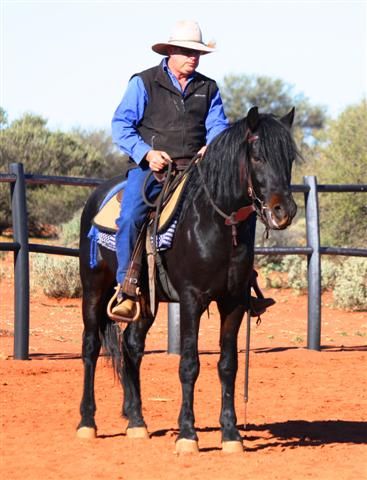 SOLD: Challa Station Walkabout
SOLD Challa Station Tarantella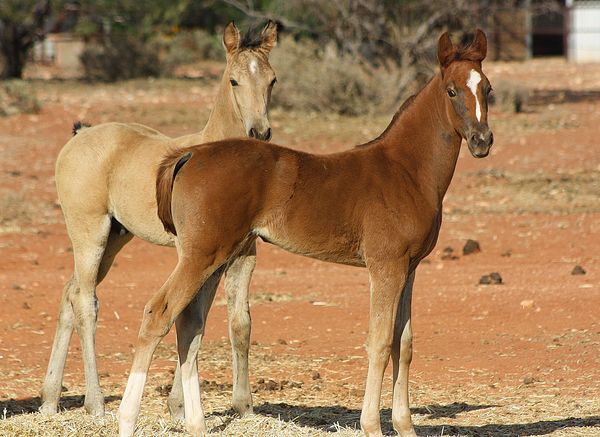 SOLD Greenstone Giaginye
SOLD Challa Station Wildflower
Challa Station Justified - SOLD
SOLD - Challa Station Symphony
SOLD - Koolaroo Klasique Ebony
SOLD - Challa Station Amazon